We'll be back in 2018!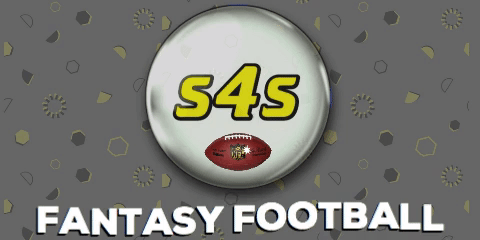 ---
Look for the s4s 'optimized check!'
The weekly Optimized lineup is an exclusive fantasy football segment that illustrates the best possible fantasy 8i lineup for the upcoming week. These lineups are created from player projections, player & opponent statistics, opponent matchups, as well as other contributing variables.
The s4s 'Weekly Optimized Lineup' will include:
QB
RB1
RB2
WR1
WR2
TE
DEF
FLEX (HB, WR, TE)